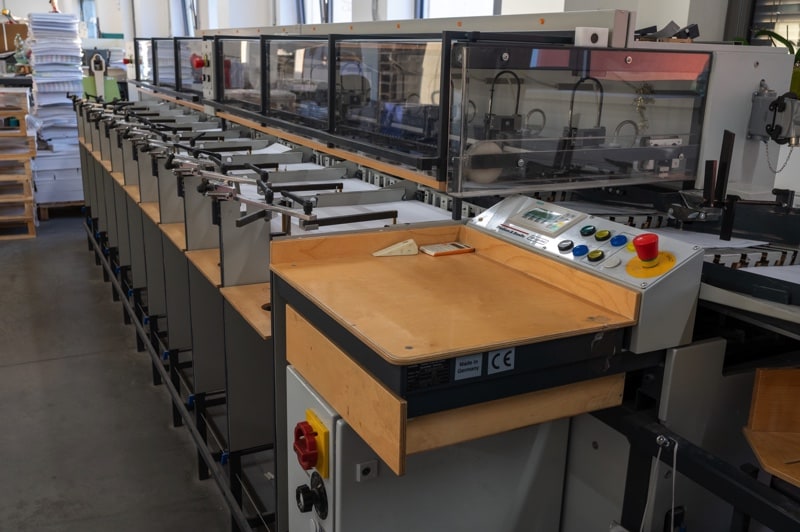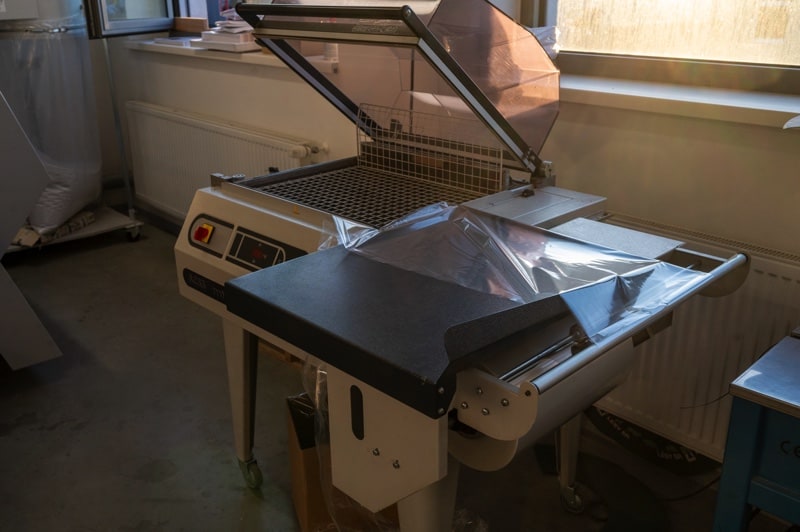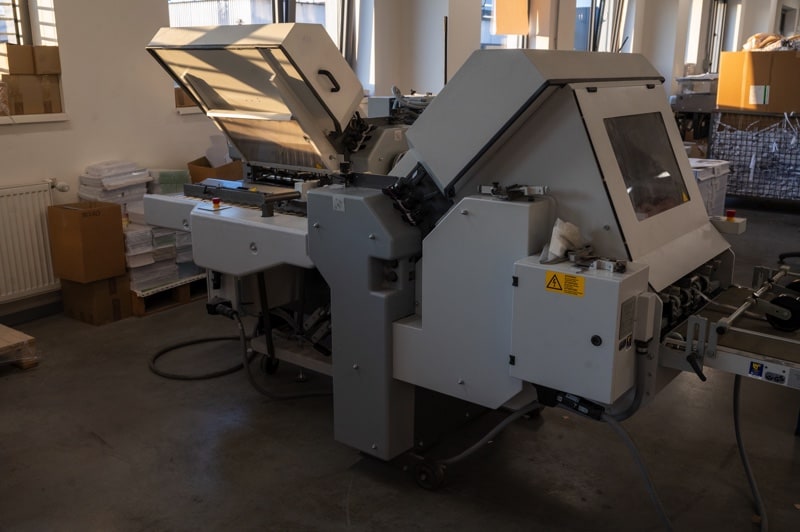 Finishing is also an important part of printing production. Our advantage is fast and high-quality bookbinding. We use our new machine park from the renowned companies THEISEN and BONITZ, Polar and Heildelberg.
We offer the very popular V2 glued binding, which is suitable for magazines, brochures, paper-covered books, various manuals and other printed matter.
For printed matter with a lower range of pages, V1 binding is suitable, which we can provide to our customers with steel staples, or with steel staples with eyelets, suitable for hanging, e.g. to the file or to the brochure panel.
Every year, we implement a large amount of spiral binding (vario), which is used in the production of calendars and diaries. Here we offer processing of different formats as well as different number of pages.
The standard service is cutting and high-capacity folding of printed sheets, including multiple and cross folds. Other additional services include numbering, perforation, creasing, gluing into blocks and many others.
During the years on the market, we have established very strong relationships with external bookbinderies, with which we regularly implement a range of hardcover, soft stitched binding as well as various specialties. We are convinced that their specialization is important for the quality of the product.