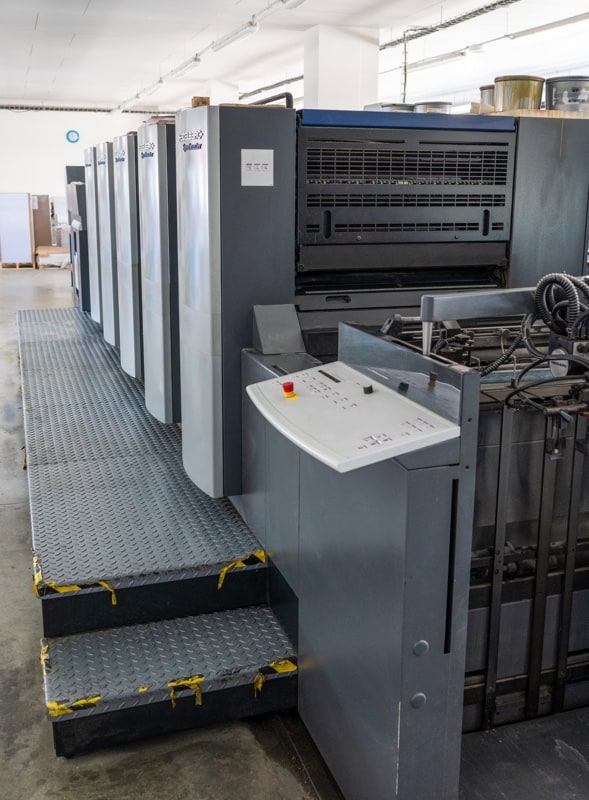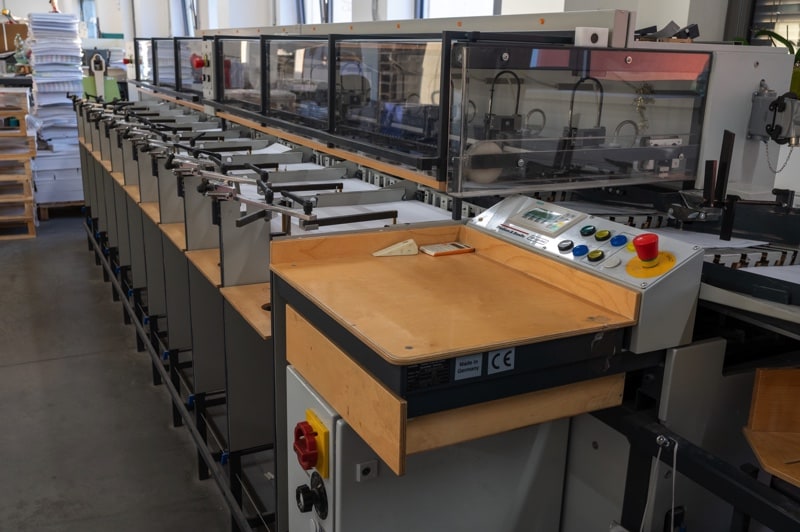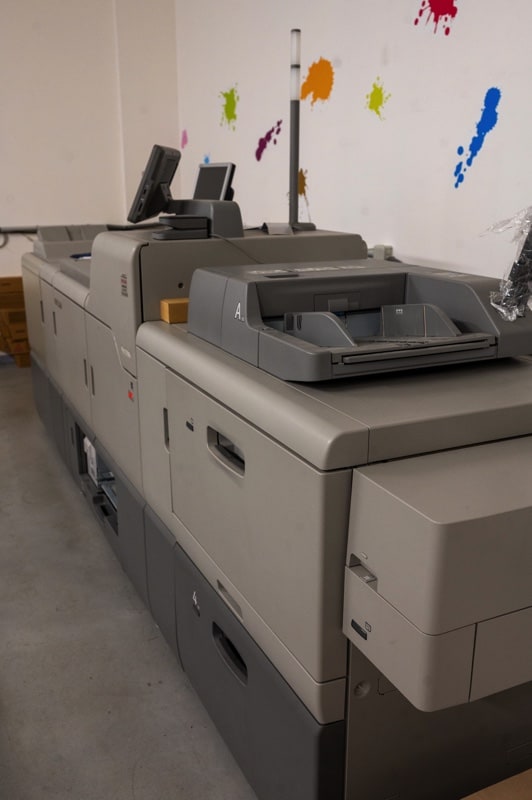 Quality data preparation not only determines to a large extent the result of print quality but also determines how quickly we can process the delivered data for the product you have ordered.

Pre-press preparation must be given needed attention, so we ask you to comply with the following basic conditions for sending documents for offset and digital printing:
We request that documents, intended directly for offset and digital printing, in which the intervention of graphics is no longer expected, to be supplied as multi-page printed pdfs with discards on the sides. Images must have a resolution of 300 dpi and must be converted to CMYK colour space, including all graphics.
In the case of V1 binding, the graphic must be discarded as a double-sided booklet.
The maximum digital print format is A3. The maximum offset printing format is B2.
Documents for projects created by us must be delivered in Illustrator, Photoshop and InDesign. Upon agreement, it is possible to process data from other graphics applications, such as Corel Draw. InDesign files must be included with all files associated with the document. Texts can also be delivered in Word. Texts that will not be edited (logos, slogans) must be converted to a vector, or the appropriate character set used in the graphics must be added to them. Bitmaps (images) must be supplied in pdf, jpg, tiff formats. We require a resolution of at least 300 dpi for the bitmap. The colour space can be CMYK or RGB. In the case of inserting a colour profile, we require that you also supply that one as well.
At the same time, we demand that the following basic technical aspects be observed when generating pdf:
All document objects must be processed in CMYK colour space (+ direct colours)
required final net format as well as page orientation (upright, horizontal format) and the number of pages in pdf must be identical to the order
Crop marks must be at least 3 mm from the net format
Do not use white objects in the overprint
The minimum size of the text / lines must not be less than 0.25 pt
The content, objects or numbering must not be placed closer than 3mm from the net format
the minimum resolution of colour images must not be below 300 dpi, for bitmaps less than 600 dpi, for line art not less than 1200 dpi
All used fonts must be embedded in the resulting pdf document (all fonts embedded)
images placed on the drop must exceed the net format min. 3mm
The maximum amount of colour in the print data (total area coverage) must not exceed 300
Direct colours must be identical in the data with the name in the swatch (e.g. pantone 485C), if they are not specified in the order, it is assumed that they are not in the data and are converted to CMYK
if, due to the size of the data, the data is supplied for a specific part in several files, name them clearly according to the content (e.g. for the inside of pages 1 - 128 name the file, inside_1-128.pdf, for part 129-256, name the file inside: _129-256.pdf, etc.)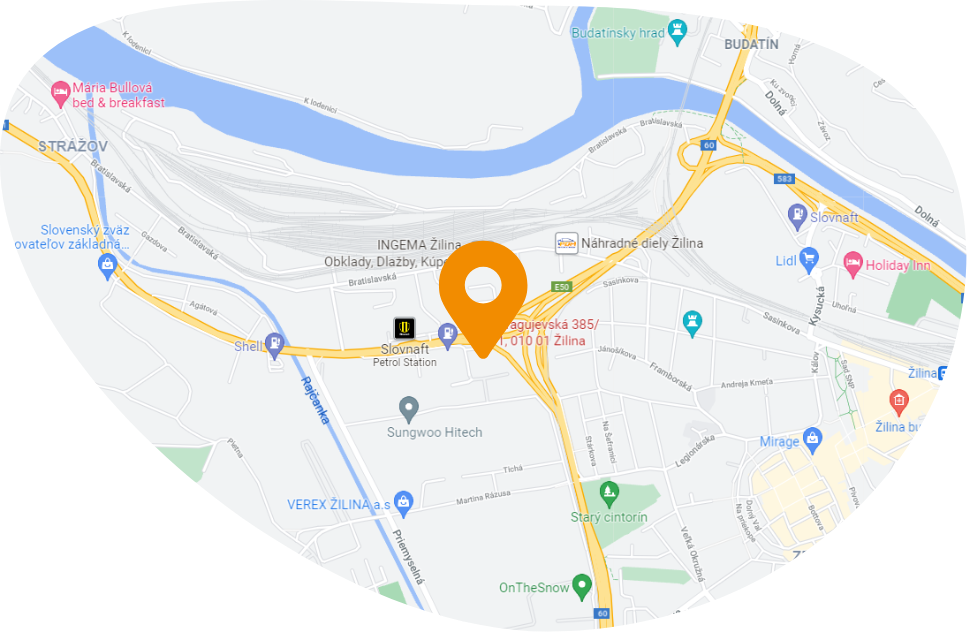 PRINTIO, S.R.O.
KRAGUJEVSKÁ 1
010 01 ŽILINA
SLOVAK REPUBLIC